G&R Detroit is one of the nation's largest producers of special events and entertainment. We work closely with you to create the best solution for your specific event and audience.
One hundred or ONE MILLION...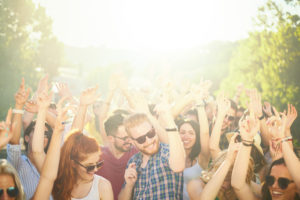 One hundred guests or one million, G&R Detroit offers the expertise and network that produces wonderful, memorable events. Corporate, non-profit and private functions are all served with excellence and professionalism. We offer a complete scope of services that address every aspect of event and entertainment fulfillment. From elegant home receptions to Carnegie Hall, G&R Detroit can assist you.
Everything...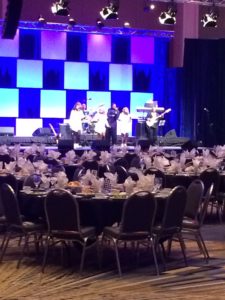 From the planning process to the last guest out the door, G&R Detroit can handle every detail. Invitations, Decor, Entertainment, Personnel, Destination Management, Logistics, and more can be handled with our exceptional experience with providing successful entertainment and event solutions for decades!
Just because we do a lot of big, high profile jobs for large companies doesn't mean that we are too big to help you! Our business started with one small job, and we value all of our customers.
Make it Memorable...
If you want your event to be special, make it memorable. GRDetroit has been creating memorable events since 1931. Our history of creating unique experiences that inspire memories with feeling is our specialty. Do you want someone 10 years from now to say "do you remember when" about your event? We know how to do that. in a spectacular way. Your event may be small or large... we make it memorable to your guests like never before! Learn more about our Themed Events!